If you are looking for a little fun and adventure during your next trip to Springfield, Missouri, we've got you covered. We have partnered with a few area attractions to ensure your visit to the Queen City of the Ozarks is memorable AND includes a few thrills. Your Adventure Package includes a guestroom at the Oasis Hotel & Convention Center, pizza and soda from Fire & Ice's own Bella's Pizzeria, and admission to the following attraction of your choice.
---
Craft Axe Throwing
Channel your inner lumberjack with a fun axe throwing outing! Reminiscent of dart throwing, participants of this fun sport aim at large wooden targets, but launch a much heavier (and deadlier) weapon- an axe! Our partner, Craft Axe Throwing, has an awesome facility featuring ten throwing lanes, 3 HDTV's, and a bar. Guests must be 10 years of age or older, and closed toed shoes are a necessity! Our convention center crew recently enjoyed a team builder at this venue- and they give it one thumbs (or rather, axe) up!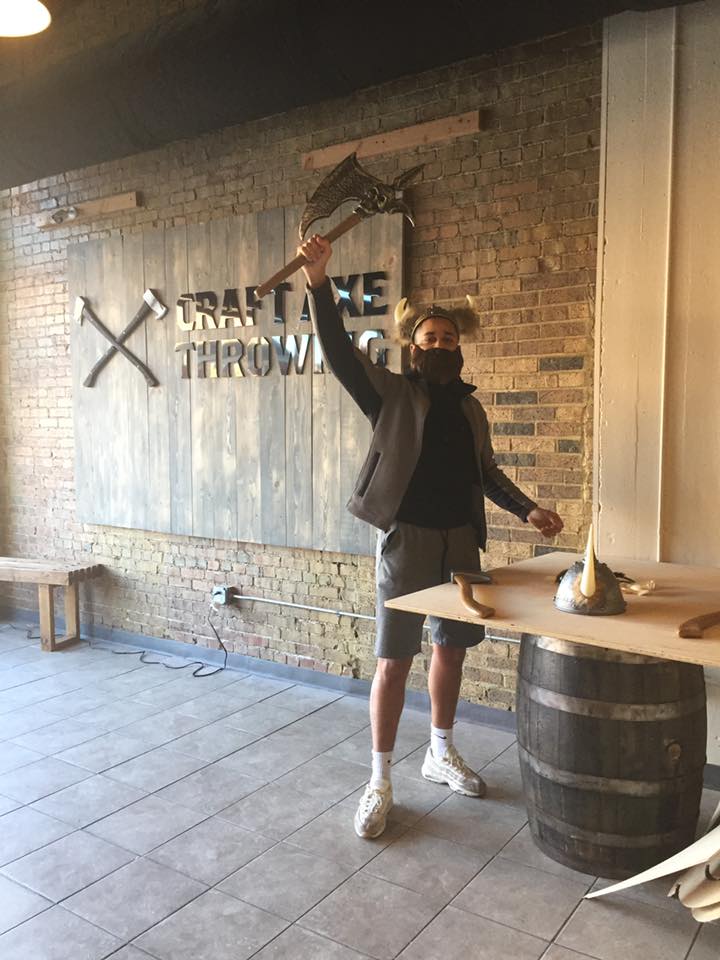 ---
Zenith Climbing Center
Zenith Climbing Center opened in Springfield in 2016, and features state of the art Walltopia climbing walls, a training and systems area, yoga studio, and gear shop. There is no age limit or skill level required to climb, so whether you are a seasoned climber or this is your first attempt, you will feel right at home in this facility. Our package includes a day pass to the center, which includes climbing and/or yoga activities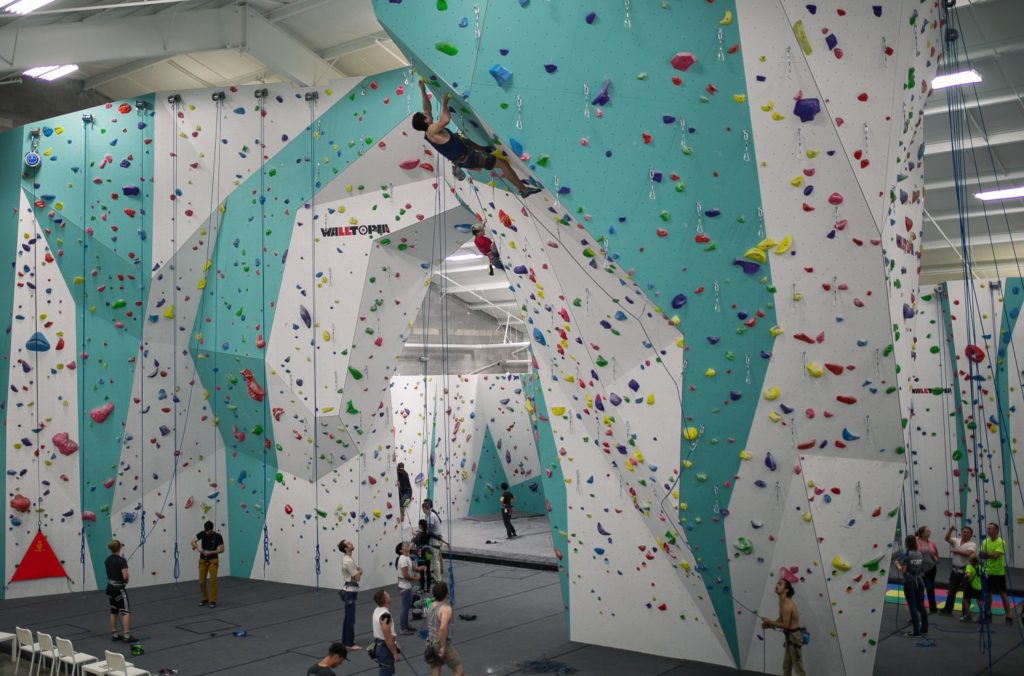 ---
Sac River Stables
Sac River Stables is located near Willard just 5 minutes north of Springfield, and we are thrilled to have partnered with them to offer horseback riding to Oasis guests. The goals of every riding program at the Sac River Stables are safety while working with and riding horses, to have fun in a Christian family operation, and increase your equine knowledge. Their riding programs focus on safety, horsemanship, and equitation in both Western and English tack. They feature an indoor and outdoor facility on their 200 acre family farm, and all riding instructors are certified with the Certified Horsemanship Association. Choose from a 1.5 or 2 hour riding lesson for your Adventure Package attraction.
---
Branson Zip Line and Free Fall Express
Find yourself soaring at heights of over 150-feet, taking in panoramic views of the surrounding Ozark hills, and zipping at speeds fast enough to feel the wind in your hair. You will zip nearly a quarter of a mile on the longest & fastest line at Branson ZipLine and Free Fall Express, followed by a freefall drop from Everest, their tallest platform.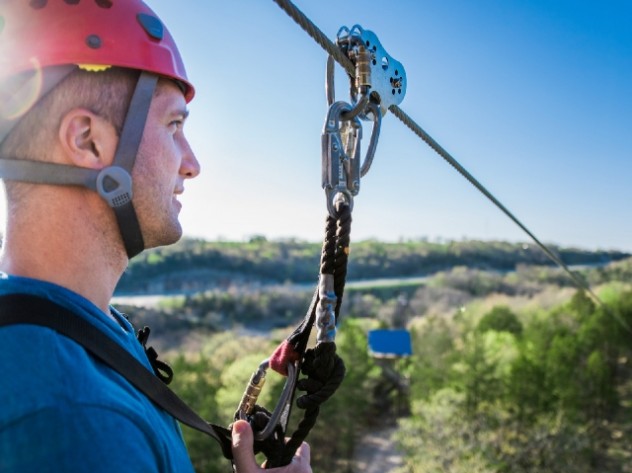 ---
Warrior Sports
If you have ever watched American Ninja Warrior and thought that you would be a good contestant, or just wanted to try the obstacles, now you have a place to do that. Or if you are just looking for a fun way to get a workout, you should definitely check out this fun obstacle course in Springfield, MO. Adding Warrior Sports to your Adventure Package gives you an all-day pass to their facility.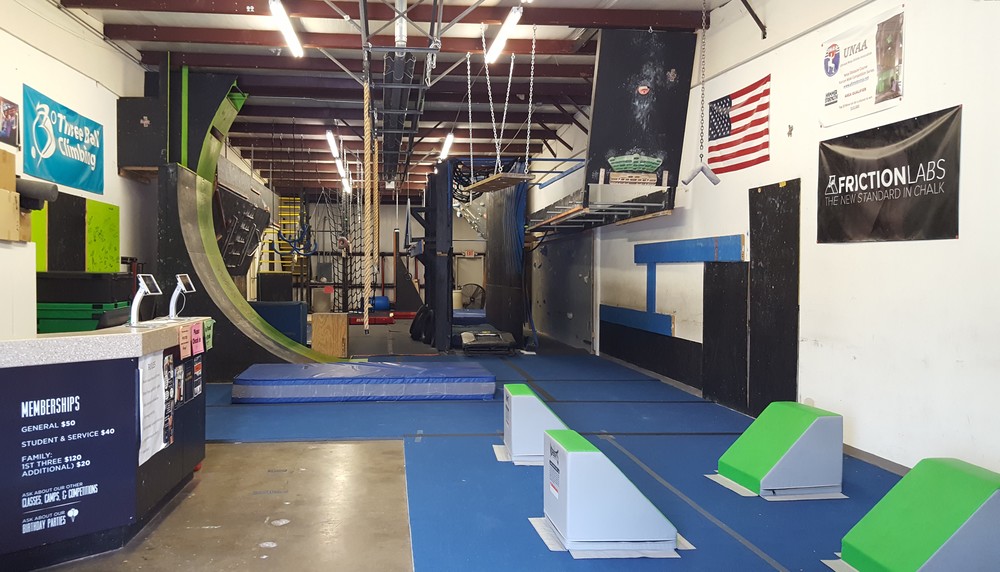 ---
Ready to get your adventure on? Inquire here for your own customized Adventure Package quote from Oasis Hotel & Convention Center!