Take your event to the next level with the Oasis selfie mirror! Our modern, interactive photo booth is a crowd pleaser at events of all types- from tradeshows and corporate events to weddings and birthday celebrations. Guests will grab a prop, strike a pose, and leave with a memento that will ensure your event is not soon forgotten!
---
Photo booths have come a long way from the machines of the past that printed a small black and white photo strip. The Oasis Selfie Mirror is a fun and modern high quality photo booth and is the perfect addition to your event. Guests are guided through the touch screen photo booth experience with dynamic animations, a photo countdown, re-take option, and fun or flattering compliments (like- "You really ARE the fairest of them all!") given after the photo is taken. The Oasis selfie mirror also has an optional signing and stamping feature where guests can sign their name or write a message on the mirror and choose fun emojis to add to their final photo.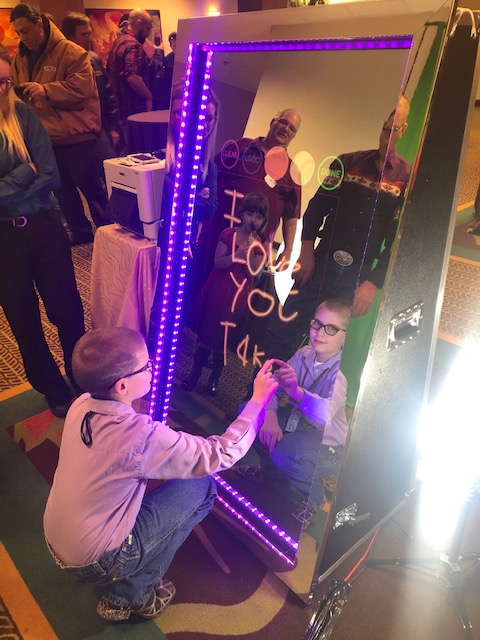 ---
Our designer will create a customized layout specific to your event theme, and can include your company logo, hashtag, and event name. Each attendee can print professional quality 4×6 DSLR photos, or also choose to have their photo texted straight from the mirror to their phone!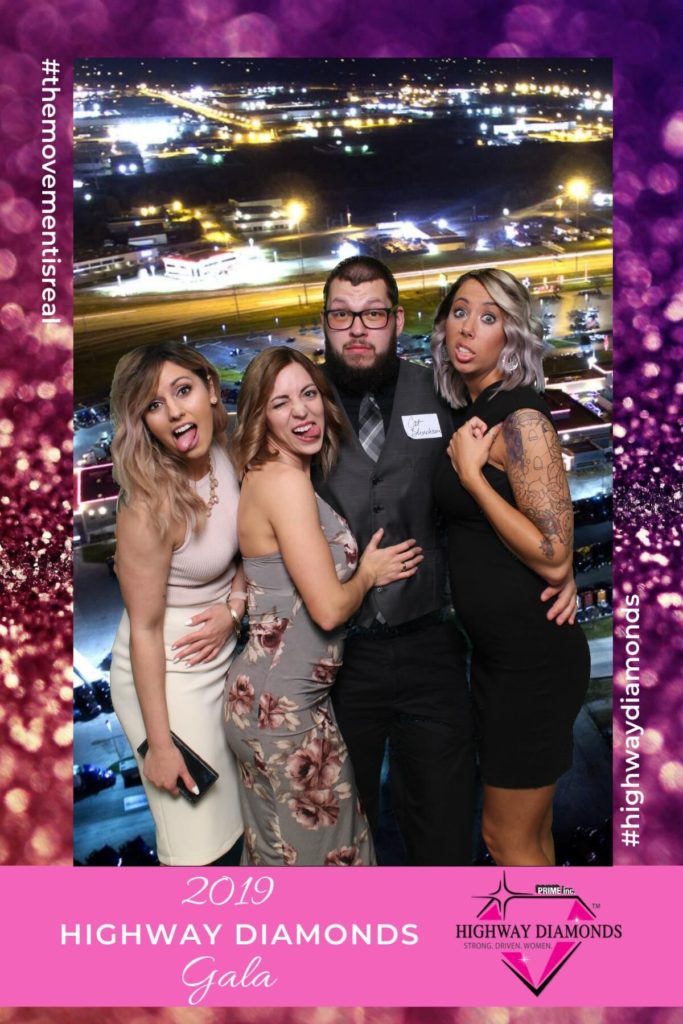 ---
Upgrade from a standard backdrop and use our green screen feature to choose ANY high resolution digital background for your photo. This is a great option for themed events since you can place your attendees at famous landmarks like the Las Vegas strip, French Quarter, or even outer space!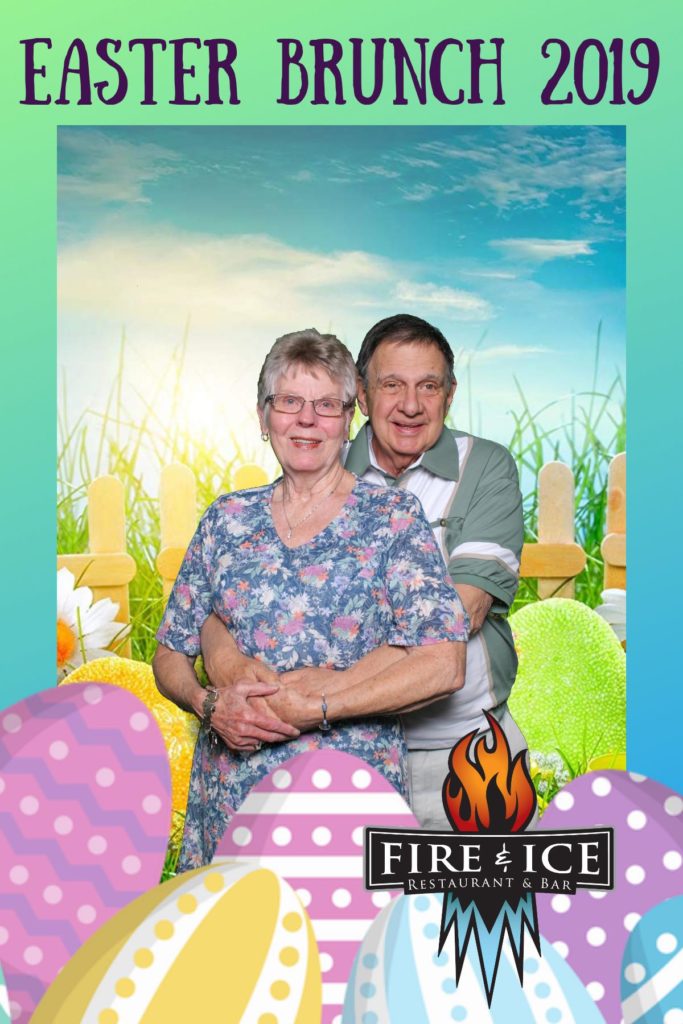 ---
When you add the Oasis selfie mirror to your event, you receive a three hour session with the mirror. We will provide a table of fun props and signs for your guests to use in their photo. We will also staff an attendant to guide your guests through the entire selfie mirror experience.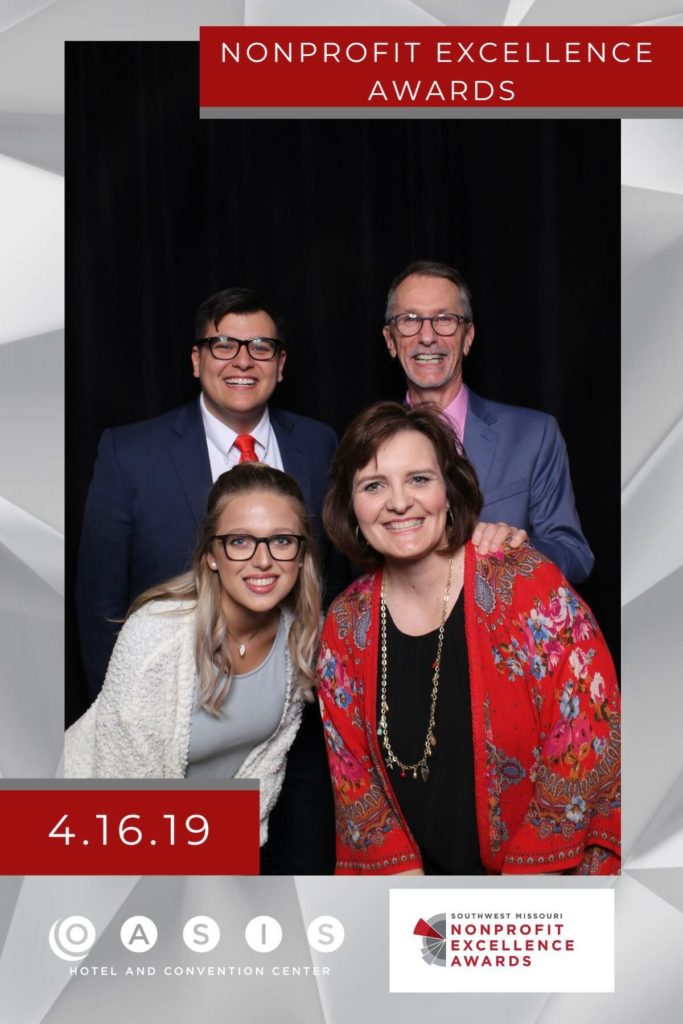 ---
Finally, the event planner or host will receive all images from their selfie mirror event through a file sharing link. These images can be used for your own event promotion and awareness. Add the Oasis selfie mirror to your next event at the Oasis Hotel & Convention Center. Contact our Sales Team today!
---