For families looking for a little fun and adventure during your trip to Springfield, Missouri, look no further. The Oasis has partnered with several of the area's favorite attractions to bring you a stress free and fun outing during your stay. Read on to learn more about our Family Fun Getaway at the Oasis.
---
The Family Fun Getaway lets you book an inclusive vacation package in one easy step! Your booking includes a deluxe guestroom at the Oasis Hotel & Convention Center, pizza and soda delivered right to your room, and admission to a selected attraction! You tell us the dates and number in your party, and the Oasis will arrange for your attraction tickets and have them ready for you at check-in! Choose from the following attractions:
---
Dickerson Park Zoo
With over 500 animals representing 160 species, the Dickerson Park Zoo is a must see for families visiting Springfield. The zoo features a gift shop, café, a fun children's playground, and train rides are also available for purchase. Check out the full list of animals on their website.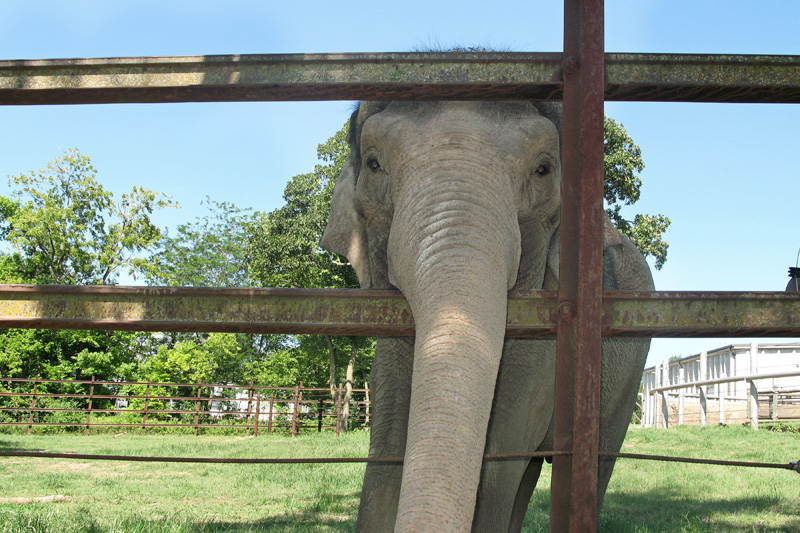 ---
Discovery Center
Discovery Center of Springfield is an interactive, hands-on museum committed to inspiring people of all ages with a life-long love of learning and an appreciation of the world and our place in it. At Discovery Center, you can stroll through the inner workings of a giant eyeball, dig for a dinosaur, take home your own DNA, learn about other cultures, ride the HighWire bike, and so much more. You will have such a fun time playing with the exhibits that you will forget you are learning.
---
Andy B's
With 21 lanes of traditional bowling, 10 VIB (Very Important Bowler) bowling lanes, an underground laser tag arena designed to look, feel and SOUND like an abandoned mine, a large Arcade game room with every game you could want, and a restaurant on site, you'll never run out of fun things to do at Andy B's Entertainment.
---
Our Family Fun Getaway package also includes a voucher for 2 large pizzas and a 2 liter of soda from Bella's Pizzeria, which is delivered to your guestroom door from the same kitchen as Fire & Ice Restaurant & Bar.
---
The Oasis is a popular getaway for family fun in Springfield because of our resort style atmosphere. The family will enjoy indoor and outdoor heated saltwater pools and a hot tub. The indoor pool is located in an exotic atrium featuring live plants and palm trees- many of our young guests think they are not in Springfield, MO but in a tropical Paradise during their visit! Don't forget to bring some pennies- children visiting the Oasis love to make wishes by throwing coins in our numerous property wide fountains. All coins are donated to a local children's charity and the donations are matched by our hotel owner.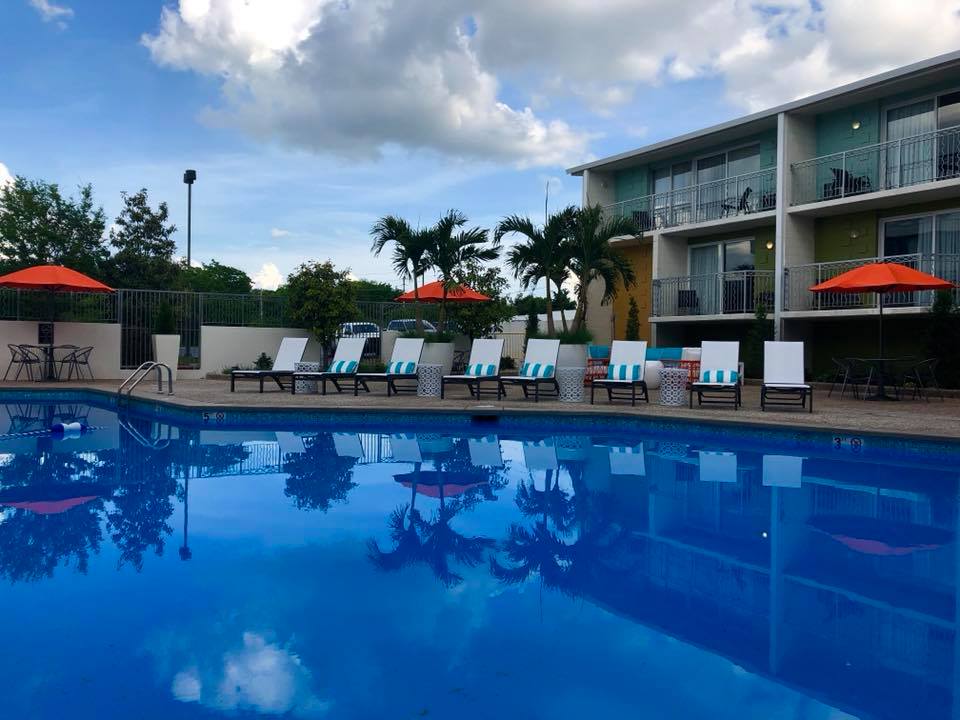 To receive a personalized quote for your Family Fun Getaway at the Oasis from our vacation coordinator, submit the form on our website at springfieldoasis.com/specials