---
Springfield, Missouri's history actually begins as a tale of two cities. The Atlantic Pacific Railroad came to the area in 1870.  Its tracks bypassed the town a mile north of "old Springfield," effectively establishing an impromptu new city laid out around the tracks called "North Springfield." Commercial Street served as North Springfield's downtown and it had an array of industrial and commercial enterprise.  Most residents of North Springfield were railroad employees.  Old and North Springfield were divided by aptly named Division Street, and had an economic rivalry until 1887 when they merged together into the City of Springfield.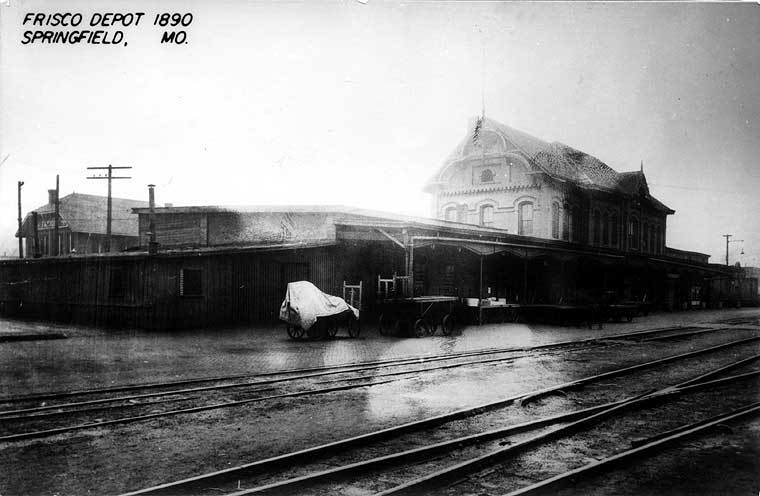 ---
Springfieldians had once joked that there would be a railroad to the Moon before it would arrive in Springfield. Therefore, when North Springfield was chosen for the railroad due to favorable land conditions, it earned the nickname "Moon City." Some current local references to this heritage include Moon Town Crossing, Moon City Review, Moon City Pub, Moon City Creative District, and Moon City Con.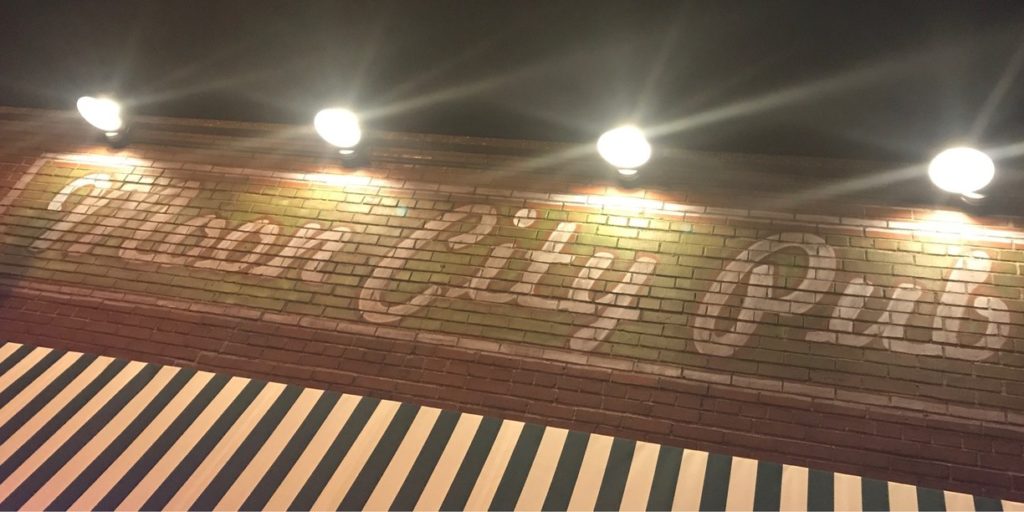 ---
Though North Springfield and Old Springfield resolved their competitive differences and merged in 1887, some future matters needed additional compromise. When government buildings were constructed, would they be built on the North Springfield hub of Commercial Street, or Old Springfield's Park Central Square? According to John Sellars, Executive Director of History Museum on the Square, Neither! This helps explain why you can find the Greene County Courthouse, City Hall, the Library, Springfield's first high school- Central High School, and the Municipal Building near Central Street- a more central location between the once separate towns.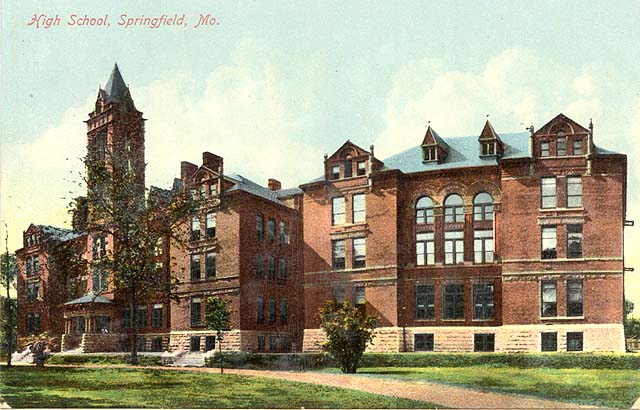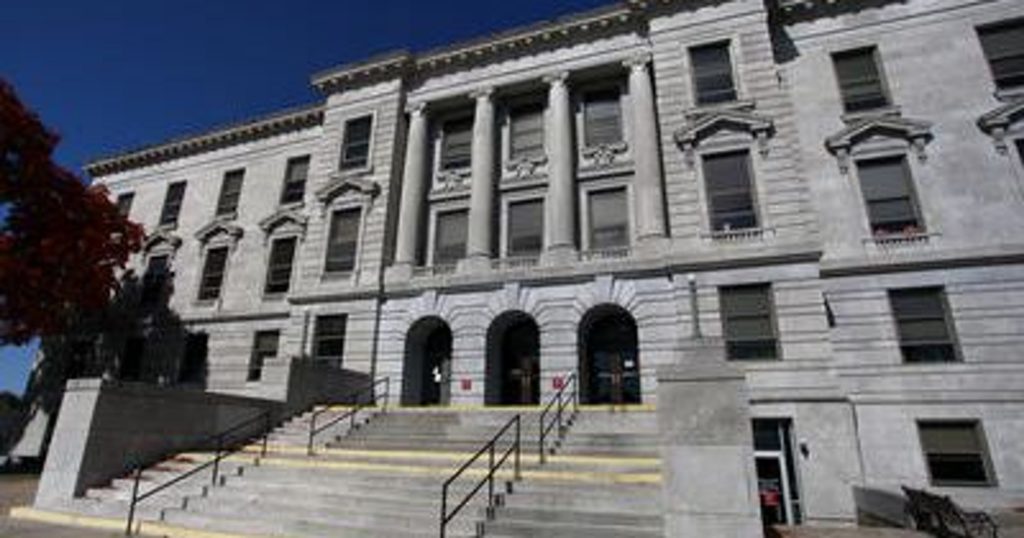 ---
Springfield is known as the "Birthplace of Route 66," as the road was officially given its name at a meeting in Springfield in 1926. The Mother Road aligns through North Springfield on Kearney Street, which is just one block south of the Oasis Hotel & Convention Center. Our hotel was once the largest Howard Johnson Motor Lodge in the area and a hot spot for Route 66 travelers.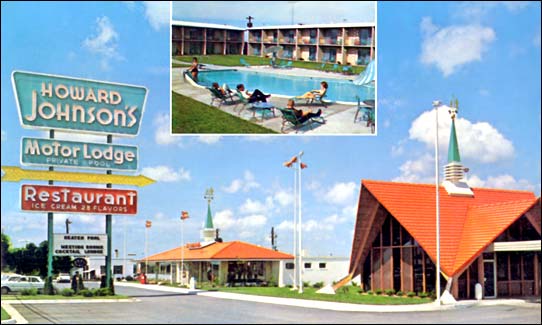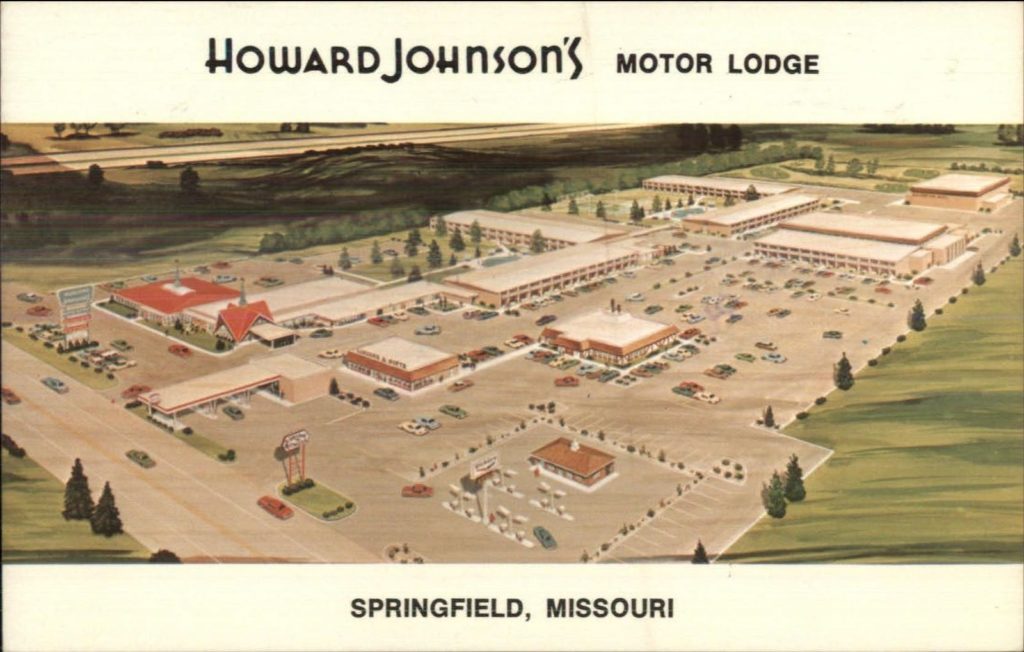 ---
The Oasis is a proud member of the North Springfield Betterment Association. The hotel was a recipient of a Betterment Award from NSBA in 2015 due to land and property improvements. The Oasis has a convenient location in North Springfield just one block south of Interstate 44 on Glenstone. We would love to be your choice of hotel accommodations while you're exploring Springfield's history!
---