If you're looking for some rest and relaxation or just want to soak up some of the beauty of the Ozarks, look no further than one of Springfield's parks. From playgrounds to walking trails and butterflies to bats, our parks each have something unique to offer. Here's a look at eight local parks worth checking out on your visit to Springfield, Missouri.
---
1. Nathanael Greene / Close Memorial Park
As home of the Springfield Botanical Gardens, this beloved 113 acre gem features dozens of themed gardens, the Bill K. Roston Native Butterfly House, a 7.5 acre traditional Japanese Stroll Garden (admission fee required), picturesque Lake Drummond, the historic Campbell Gray Farmstead, a popular playground, and five additional play pods along the park trails.
---
2. Springfield Conservation Nature Center
You will definitely see the beauty of the Ozarks at the 80 acre Springfield Conservation Nature Center. It features 3 miles of hiking trails that are open daily, a gift shop, self-guided nature exhibits, and plenty of educational activities. The visitor center is staffed by Missouri Department of Conservation employees, so get all of your conservation questions answered, or pick up a fishing license or hunting permit during your visit.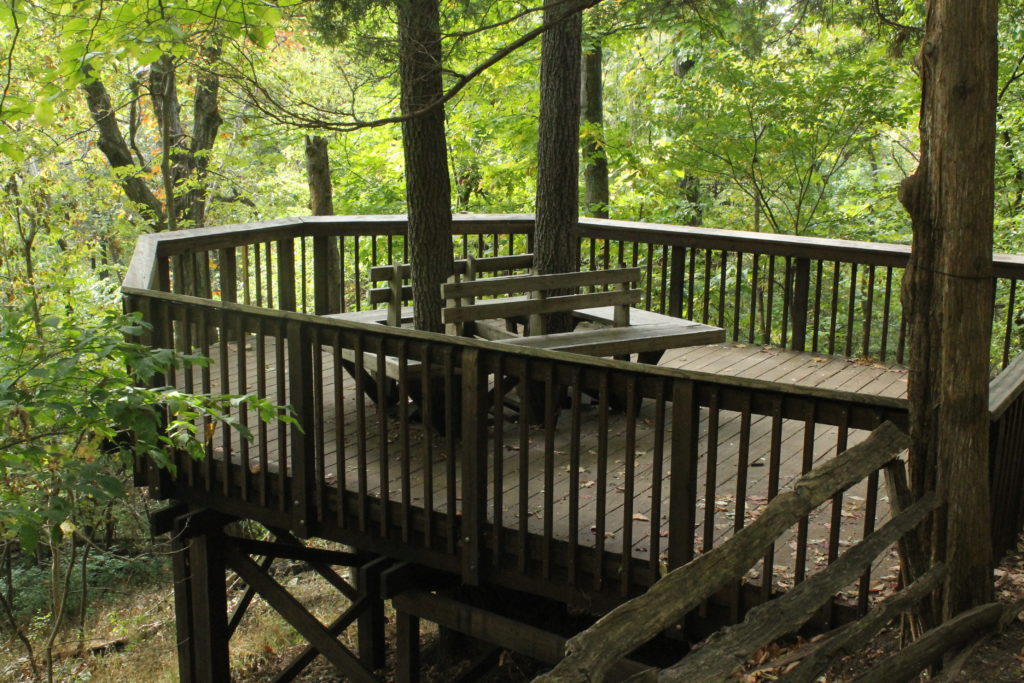 ---
3. Sequiota Park
Sequiota Park is a trailhead of Springfield's popular Galloway Creek Greenway trail. The park has a playground, pond, and the beautiful Sequiota Cave, which is closed to entry since it is home to an endangered species of gray bats!
---
4. Jordan Valley Park
A lovely retreat located right in urban downtown Springfield, Jordan Valley Park is a 12 acre park of rolling green, fantastic fountains (that you can even play in), art sculptures, and a fun children's play piece.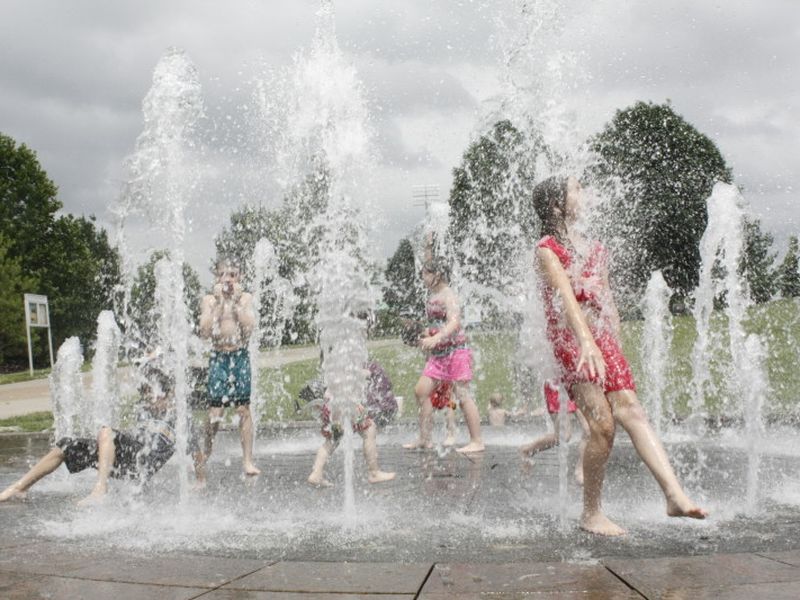 ---
5. Lake Springfield Park
This 153 acre park has trails, woods, bluffs, and a beautiful view of Lake Springfield. Rent kayaks, canoes, or paddleboats at the boathouse. Lake Springfield is a popular fishing destination for locals.
---
6. Phelps Grove Park
A historic park in Springfield, Phelps Grove Park sits on land that was previously farmed by one of Springfield's founding families. It is known for its beautiful trees, and is also the location of the Victims Memorial Garden.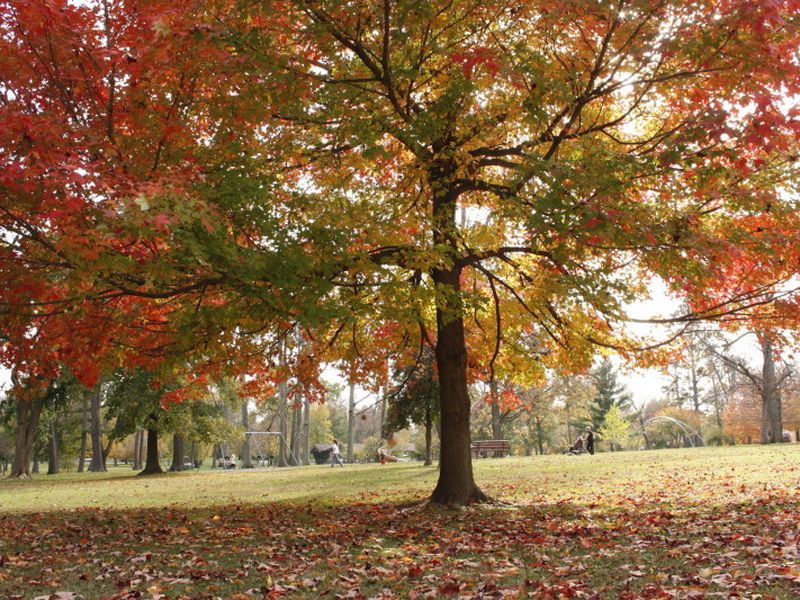 7. Rutledge Wilson Farm Park
Rutledge Wilson is a 207 acre farm park that was built by the Springfield Park Board to celebrate the area's agricultural heritage. There is plenty to do at the park including visiting the fishing pond, playground, animal barn, and gift shop. Watch for fun seasonal festivals and celebrations held at the park such as their Harvest Festival or Candy Cane Lane.
8. Doling Park
Another historic park in Springfield, Doling Park has a colorful past. It has been a popular picnic, caving, and swimming destination since 1883 and even had an amusement park on site in the early 1900's. Today it features Doling Lake, Gibony Cave, Doling Museum, and a playground on its 56 acres. It is also the location of the Doling Aquatic Center.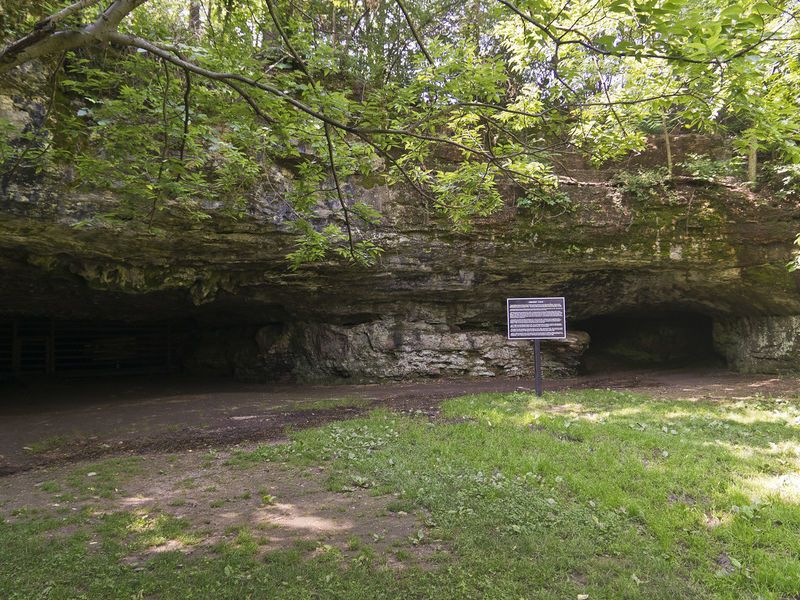 These fantastic parks are just minutes away from Oasis Hotel & Convention Center. Book your stay today!